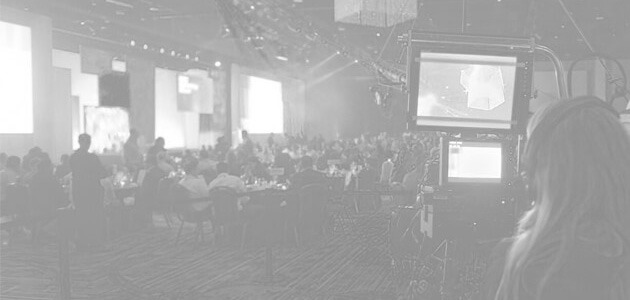 Virtual Success!
Without live, in-person events, organizations have turned to virtual solutions to reach their audiences. Fortunately for TEK, we have a proven track record of providing engaging broadcast and streamed events over our 20-year history.
Our clients can expect the same level of detailed execution from TEK whether we are delivering a face-to-face or a virtual event. Our focus is on providing exceptional customer service, technical expertise, and innovative solutions on every project.
Watch the story below of how we helped one of our clients transition their in-person event to an entertaining and effective virtual experience:
Want to learn more about our virtual capabilities?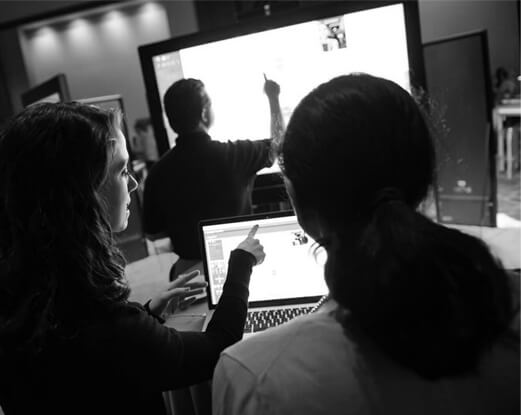 Your vision brought to life
01 Events – Networking Lounge
Your vision brought to life
02 Production – Live Webcast Talk Show
Your vision brought to life
03 Exhibits – Environmental Branding

Education and resources for the production community.
Learn more about the technical side of live-event, media, exhibit and event production.
Learn More at TEK Tips
B-Roll
Video imagery that supports the narration or voice-over interspersed with primary footage.